Your trading partner for pharmacy and drugstore assortments
Ihre Handelspartner für Apotheken- und Drogeriesortimente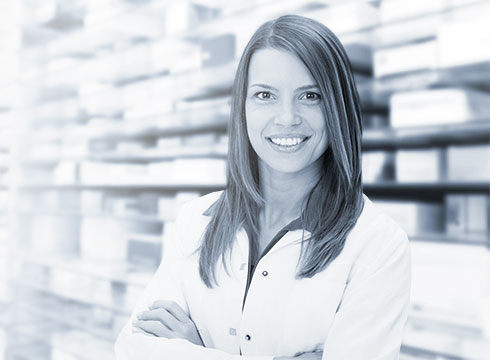 We are specialists


in our field and guarantee you comprehensive delivery capability from individual products to complete assortments. We have extensive market networks with leading brand manufacturers and provide you with assortments when and where you need them.
We have many years of experience
in procuring pharmacy and drugstore assortments. As a result, you benefit from our optimised processes, fast goods flow and favourable prices.
We are internationally networked
and procure and sell products worldwide, with a focus on the regions of Germany, Austria and Switzerland (D-A-CH), the Middle East and North Africa (MENA), as well as the Eurasian Economic Union (EAEU). Take advantage of our international network of brand manufacturers and trading partners for a seamless supply.